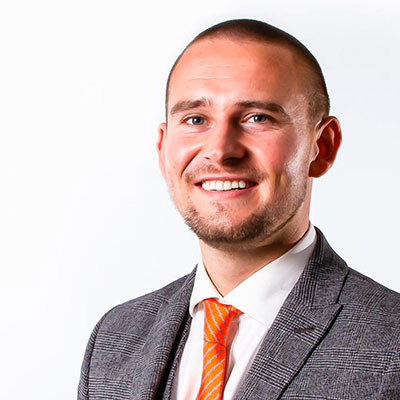 Ryan Little - Director
Tel: 01744 739965
Email: ryan.little@littleestateagents.co.uk Prior to opening little estate agents in 2019, Ryan developed a wealth of industry experience as a developer/BTL landlord. Through this time Ryan used the services of several local estate agents to buy, sell, rent and manage a number of his properties. This gave him an in-depth perspective as a customer within the industry, these positive and sometimes negative experiences have been invaluable and created the foundations for an estate agency business that is customer focussed with strong principles.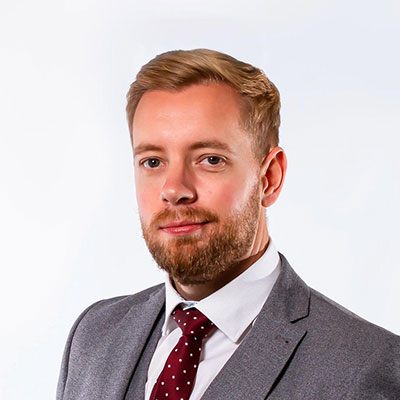 Jonathan Lyth - Director
Tel: 01744 739965
Email: jonathan.lyth@littleestateagents.co.uk Prior to opening Little Estate Agents in 2019, Jonathan worked for a large corporate estate agents for 9 years at Branch Manager level. During this period Jonathan gained an in-depth knowledge of estate agency and the local St. Helens market. He has always acted with honesty and integrity, however felt the frustrations of selling a service that has failed to change in line with customer expectation. Opening his own estate agency business with Ryan has given him the opportunity to offer a service that puts the customer at the centre of what they do and provide what he believes to be an unrivalled level of service.